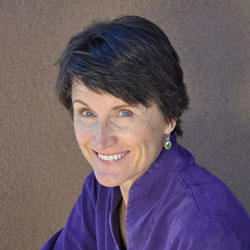 The first pie I ever made was an apple pie. I was a teenager. My father whispered to me, "This pie is better than your grandmother's, but don't tell her I said that!" And I've been baking pies with joy ever since.
A passionate advocate for delicious, homemade pie, I am happy to share my best pie recipes: homemade peach pie, lemon meringue, chocolate cream, blueberry, cherry, coconut cream, pumpkin, pecan and mocha latte pie...you name it!
This passion for pie led me to enter the New Mexico State Fair pie baking contest. Over the years, out of the 16 categories, I've won a blue ribbon in all 16!  Plus 5 "Best of Show" ribbons! It's a hoot.
PiePals.com is all about sharing our recipes and stories about pie.
When you join, you can add your best pie recipes to this site, share your comments and ideas, and get the Pie Pals e-News.  Or, you can just sign up for the e-newsletter for the latest contests and recipes of the month.
Homemade pie makes us happy. It's round, it creates community, brings people together, and nourishes us because of the love we put into it.
Watch for the "Deep Dish" blog and articles about homemade pie, how to use frozen berries in pie, recipes for Christmas pies, butter vs. vegetable shortening in crusts, different kinds of pumpkin pie filling, and answers to your pie questions.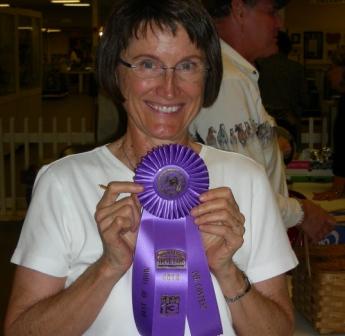 On a personal note, after more than 30 years of working on behalf of healthier lives and communities for all Americans, and now after surviving cancer, I'm turning my attention to PiePals.com. It's time for fun! And the more of us dishing up delicious homemade pie, the better.
So, let's be Pie Pals. Join! You, too, can share your best pie recipes. I'll look forward to "Dishing up Delicious!" with you.
Your Pie Pal,



Albuquerque, New Mexico, USA